Partner With The Best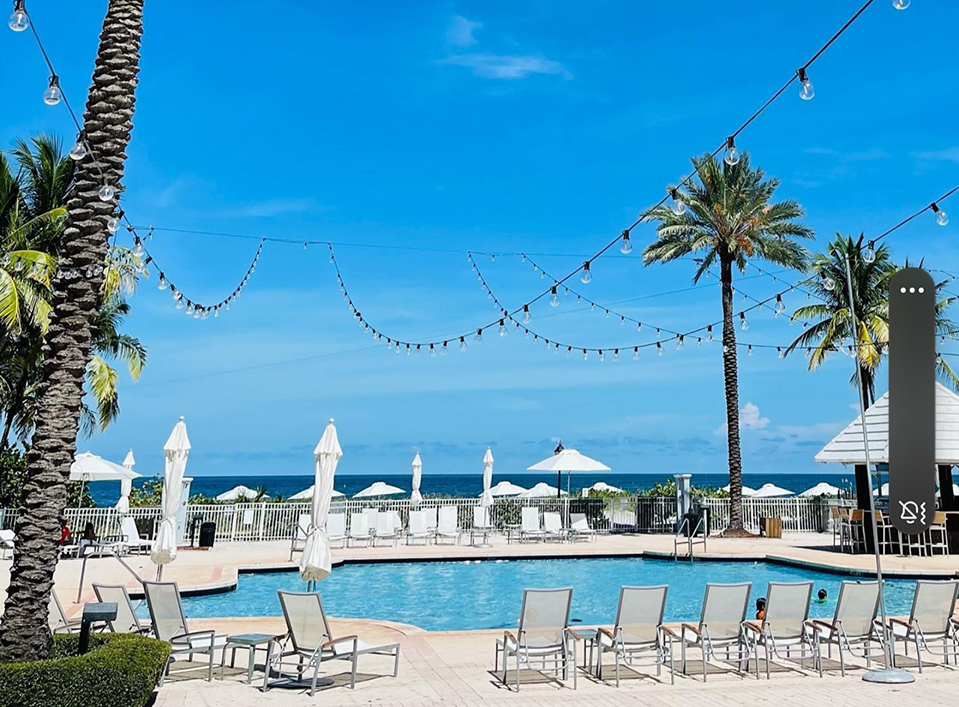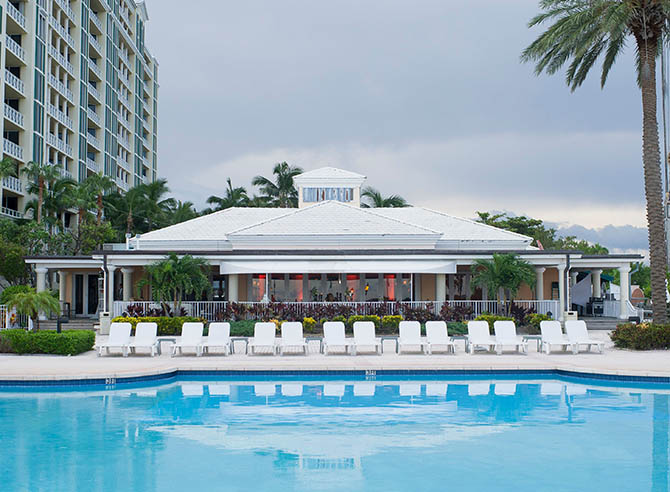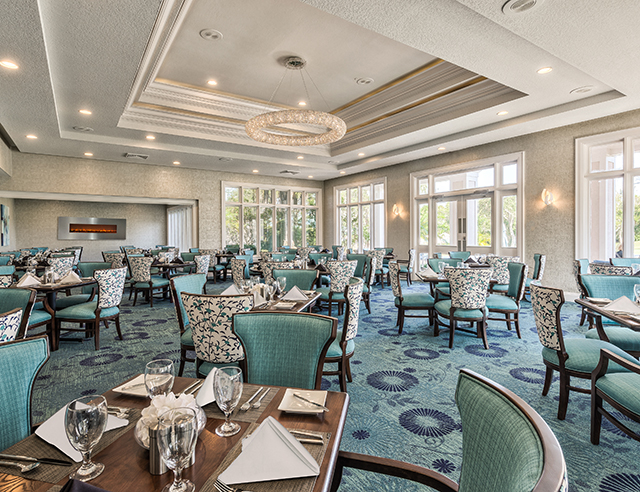 Founded in 1989, Coral Hospitality is a full-service hospitality management and investment company with three distinctive divisions – Coral Hotels & Resorts, Coral Golf & Country Clubs and Coral Residences & Associations. A market leader that delivers unparalleled service to its guests and members, while generating exceptional financial results for client and investors, Coral takes a unique, full-service approach to the management of its exceptional portfolio.
Coral Hospitality… leveraging powerful, world-class partnerships to create experiences that innovate and inspire.
We are celebrated for our first-class client services, offering a fully tailored approach to realign, drive higher revenues while maintaining cost controls and allow each property to flourish both financially and operationally.