We are Coral Hospitality
For over 30 years, Coral has held a reputation of being a leading service-oriented, total-solution luxury provider. After focusing on the hotel and resort business in the first eleven years, Coral Hospitality expanded to include the club business with the philosophy that clubs are hospitality venues that benefit from hotel industry systems, services and procedures.
Today we are a luxury industry leader dedicated to creating world-class member and guest experiences while providing innovative marketing and operational protocols that result in REVPAR index growth, financial growth, and more profit for owners. Our properties have been recognized among the top ten in the world in multiple categories, showing that our philosophy truly does create memories in every moment for our members and guests.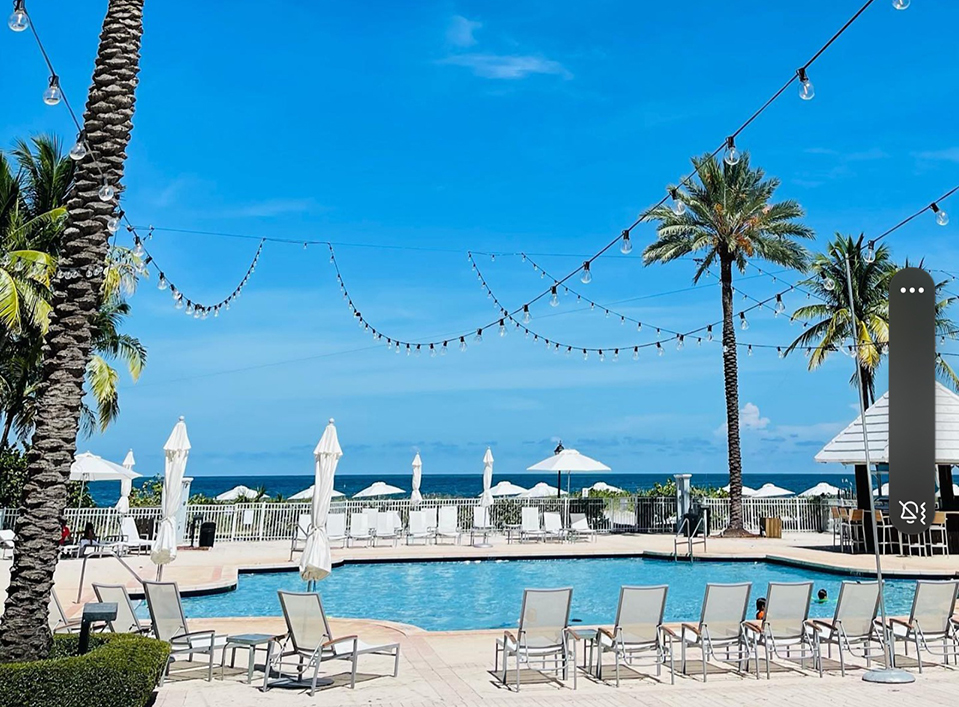 Our Mission Statement
We are an innovative management company of hotels, resorts, country clubs, condominiums, spas and marinas with a philosophy and culture of world-class service that uniquely sets us apart from the rest.
We are committed to owner and employee satisfaction and retention. Our objective as managers is to lead by example, being fair, honest and caring.
We are proactive, proven professionals committed to solid financial profitability for our owners, while instilling pride by communicating a positive motivational climate to our employees who are grounded in training.
We are synergistic in style. We are a resourceful, total solution provider, designing hassle-free systems while instituting guidelines that provide flexibility to the properties we manage. We are responsive to change, controlled in growth, and we pride ourselves in seamless transitions.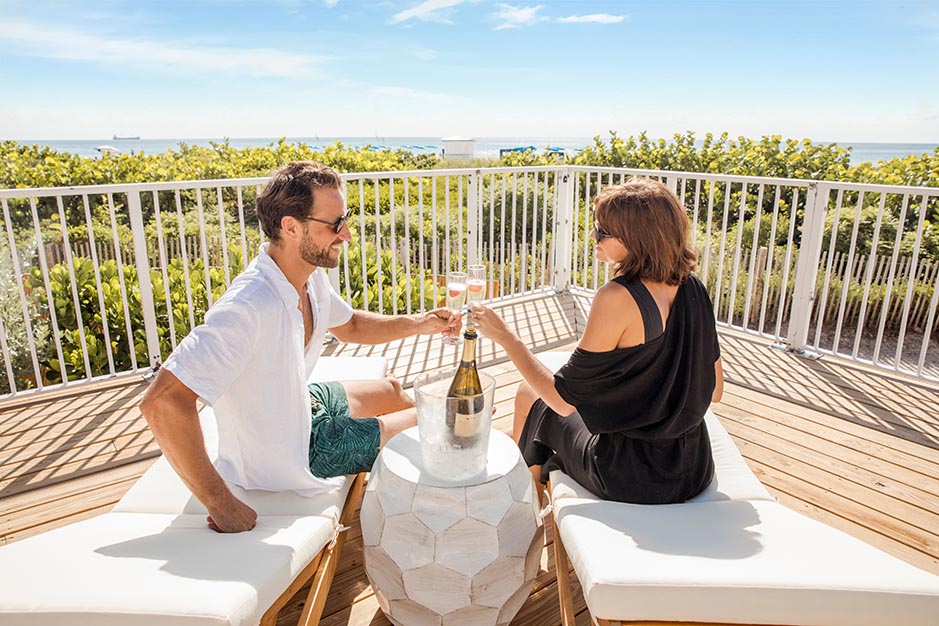 Culture & Vision
Coral Hospitality creates a culture at all properties that begins with our service team. When everyone is working toward the same goal – to provide world-class experience and memories – we have the foundation for success. This is our vision for every property. Take a look at our six Core Values and you will see why Coral's resort management services continues to be successful for our owners and guests alike.